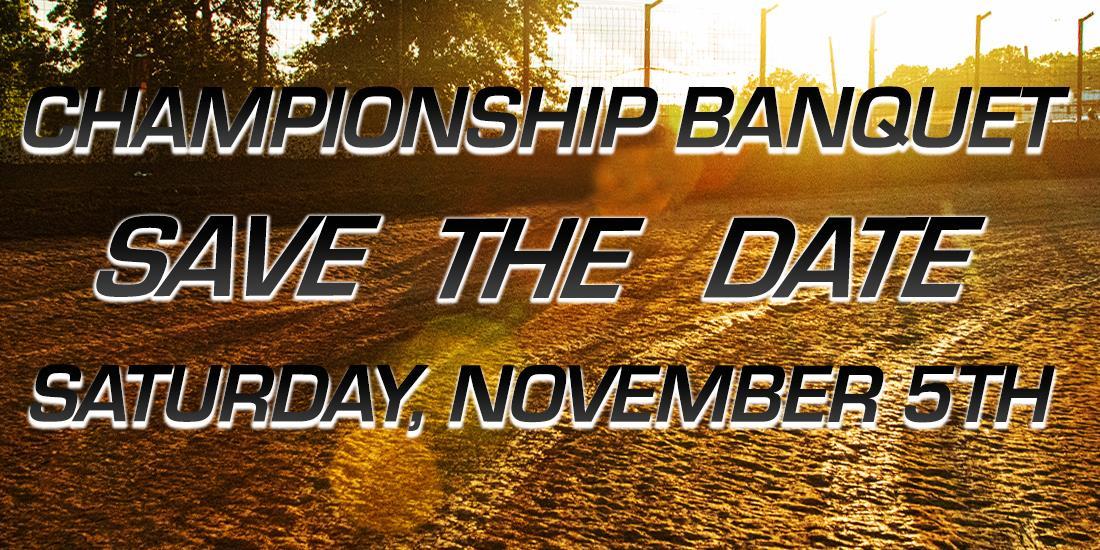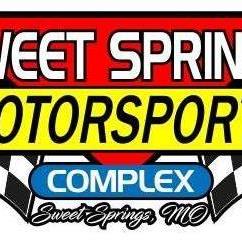 10/20/2022
Sweet Springs Motorsports Complex
---
Sweet Springs Motorsports Complex Celebrates Championship Seasons
Sweet Springs, MO. (10/20/22) Commemorating the commitment and achievements of competitors in a season full of on-track excitement, the 2022 Sweet Springs Motorsports Complex Championship Banquet will be held on Saturday, November 5, 2022, at the Sweet Springs Restoration Foundation in downtown Sweet Springs, Missouri.
WHAT: Sweet Springs Motorsports Complex 2022 Championship Awards Banquet
WHEN: Saturday, November 5, 2022
WHERE: 323 S Miller Sweet Springs Missouri 65351 | Sweet Springs Restoration Foundation
WHY: To Honor and Celebrate the Top Drivers in the 2022 Racing Season
Kicking the evening off with a social happy hour at 6:00 PM, dinner served at 7:00 PM, and followed by the awards ceremony for only $20 per person. SSMC will honor champions and rookie-of-the-year in weekly divisions as well as celebrate the top ten in the season standings for each class.
SSMC is currently working on the full 2023 season schedule to be released in the upcoming weeks. For more information on such as points, driver profiles, and track data visit www.sweetspringsraceway.com or on social media platforms | 12917 Saline 127 Hwy Sweet Springs, MO 65351.
Back to News