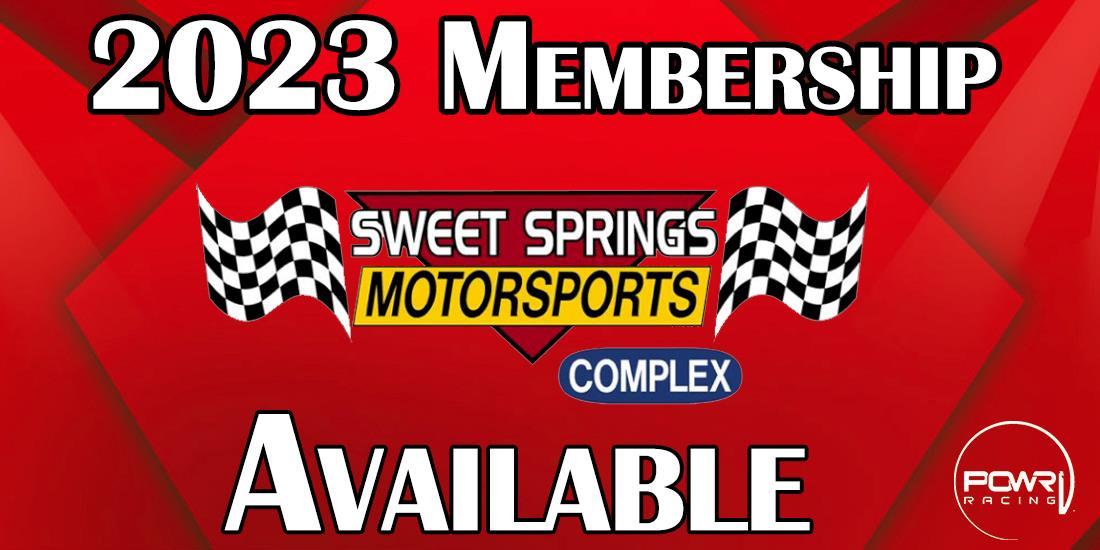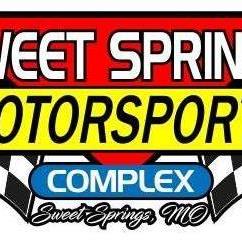 1/5/2023
Sweet Springs Motorsports Complex
---
Sweet Springs Motorsports Complex 2023 Memberships Available
Sweet Springs, MO. (1/5/2023) Sweet Springs Motorsports Complex Membership Registrations are available online for the 2023 season.
Entrants must be members to be eligible for the year-end point fund and secondary medical insurance. Drivers planning on running for points in 2023 must be members before the first race to get full points. Must be a SSMC voting member to submit a rule proposal or vote on a rule proposal.
Sanctioned classes at Sweet Springs Motorsports Complex in 2023 include the Jr Sprints, Sportsman, A-Class, Restrictor, Stock Non-Wing, and Community Bank Outlaw Non-Wing, competitors can find the registration online at https://www.myracepass.com/series/1572/registrations/.
Follow along for more information such as race recaps, updates, full results, and press releases online at www.powri.com, on Twitter & Instagram at @POWRi_Racing, or on Facebook at POWRi.
For more information on such as points, driver profiles, and track data visit www.sweetspringsraceway.com or on social media platforms | 12917 Saline 127 Hwy Sweet Springs, MO 65351.
Back to News