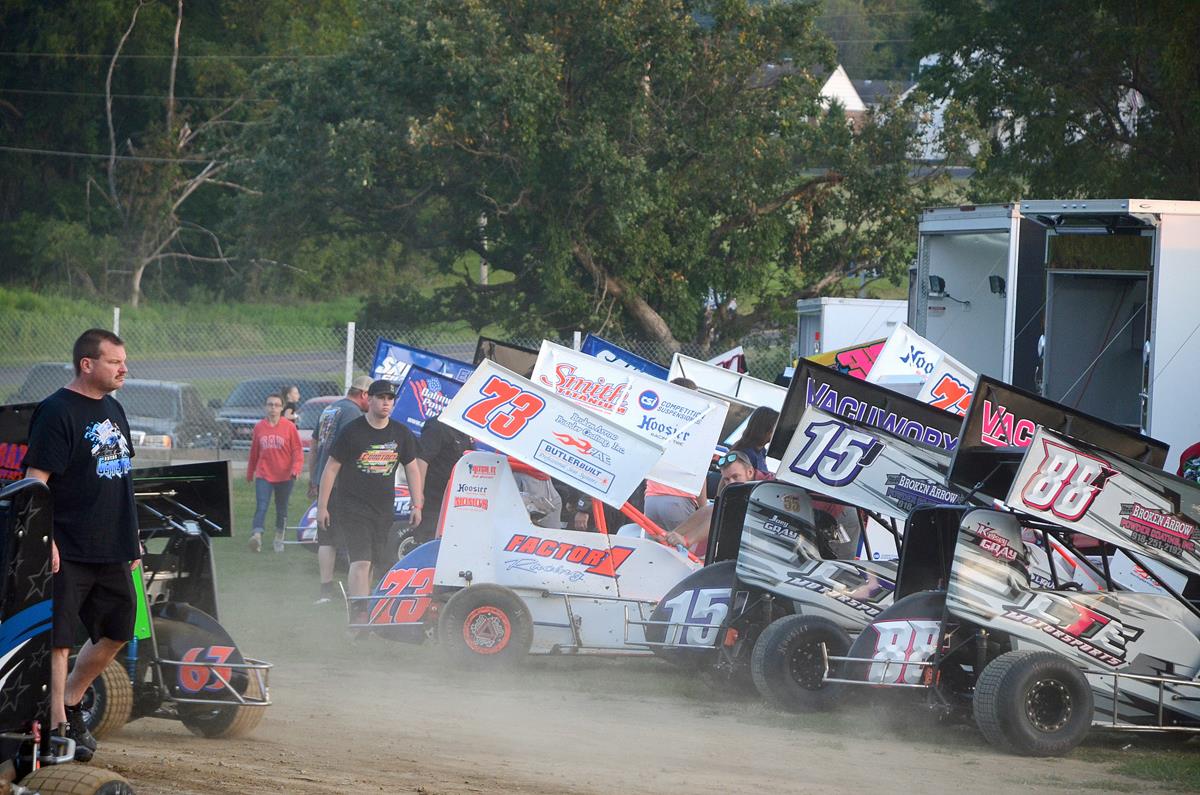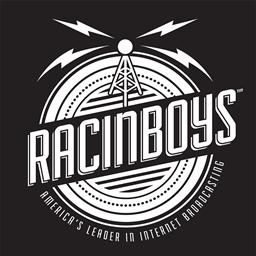 ---
Sweet Springs Show-Me Showdown coming Oct 11-13
By Chris Hale (Sweet Springs, MO) -- It's time for the Show-Me Showdown at
the Sweet Springs Motorsports Complex!
You won't want to miss a single lap of this big event on October 11,12 and 13. With the Outlaw classes paying $2,000 to win and every class paying $100 to start, it's sure to draw the top Micro Sprint Drivers from all over the country. We have one of the nicest race tracks around, clean rest rooms friendly workers and a great concession stand.
PHOTO CREDIT: Chris Hale
Parking is free and close to the grandstands. We look forward to seeing each and every one of you.
$1000 ShowMe Shootout
Stock NonWing and Winged Outlaw have the change to compete for the $1000 3 wide Shootout.
Thursday - October 11th Qualifying Night #1
A Class, NonWing Outlaw, and Sportsman
Pits open 8:00 am
Sign in - 3:00 pm to 5 pm
Drivers Meeting - 6:30
Hot Laps 7 pm - Racing - 7:30 pm
Friday - October 12th Qualifying Night #2
Stock NonWing, Restrictor, Outlaw, and Jr. Sprints
Pits open 8:00 am
Sign in - 3:00 pm to 5 pm
Drivers Meeting - 6:00
Hot Laps 6:30 pm - Racing - 7:00 pm
Saturday - October 13th Final Night
All Classes Run!
Pits Open 8:00 am
Drivers Meeting - 6:00 pm
Racing - 6:30 pm
---
Submitted By: Kirk Elliott
Back to News