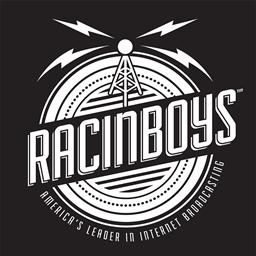 ---
2020 Sweet Springs schedule released
By Chris Hale (Sweet Springs, MO) -- Sweet Springs Motorsports Complex has released a very exciting 2020 schedule.
We will continue to have weekly Micro Sprint races on Saturday nights. These are some of the most exciting open wheel races you will see.
PHOTO CREDIT: Chris Hale
Both the Powri and USAC National Midgets will be back this season with two separate and exciting shows!
The season opens April 24-25 with a non wing Micro Sprint event. The points season starts the next Saturday, May 2.
May 22-23 will be the Powri National Midgets.
June 6th will be the Gibson Memorial
July 2,3 & 4 will be the John Hinck Championship. This is always an exciting event.
September 4-5 will be the USAC National Midgets
The season will end with the Show Me Showdown on October 8,9,&10.
Go to http://www.sweetspringsraceway.com or Facebook for the complete schedule. Mark your calendars! We can't wait to see you!
---
Submitted By: Kirk Elliott
Back to News